Pricing
It is often difficult to provide standard prices since each job is unique. However our customers can rest assured they are getting 1st class expertise at competitive prices.
Services
Tear Downs
Clean Ups
Hauling
Concrete Removal
Stump & Tree Removal
Service Area
Proudly serving Houston and the surrounding areas.
Map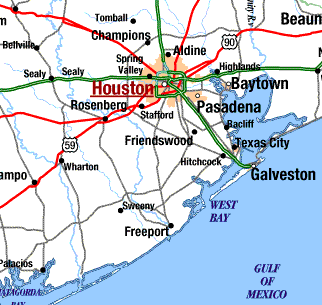 Billy Myers House Demolition
Billy Myers House Demolition has been serving the Harris County and Brazoria County areas for over 10 years. Experts in the field of house demolition, tree service, and concrete removal, Billy Myers House Demolition is your one stop shop for demolition and excavation services in Houston, Lake Jackson, Angleton, Sugarland and the surrounding areas. We specialize in private, industrial, and recreational locations, so no job is too small or too large for our crew of experienced demolition, concrete removal, and tree removal experts. Getting the job done safely, professionally, and on time is our only aim and whether it is an industrial complex or a garage in a small neighborhood, our team treats every job site the same. So, if you are in Harris County, Brazoria County, and the surrounding areas, and you want a professional, reasonably priced house demolition or tree and concrete removal service.
Call us anytime for a Free Estimate! We have 2 Locations serving the Brazoria and Harris County areas! 979-482-4653
"Fast and professional clean up." -Mike Sieg (customer)